If you would like to contact 51 Links for any reason, feel free to drop us an email at info@51links.com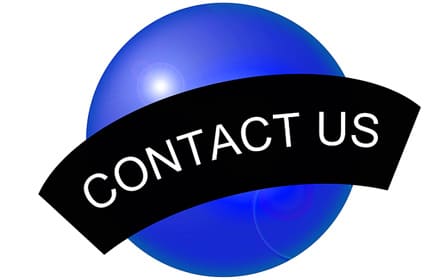 We are happy to receive your questions and comments or any other feedback. Contributions are welcome.
51 Links is based in the United States of America but offers free information for readers around the world.