Australia offers psychology courses online that can be studied from anywhere in the world, including the United States and elsewhere. Should you consider doing one?
Online psychology courses from Australia offer two key advantages: quality and speed. Australian online universities are all fully accredited and offer a world-class standard of education. As well, the duration of degree programs are relatively short. Even without accelerated or fast-track study, bachelor degrees take 3 years and masters only 1.5 years.
Tuition fees are quite high by world standards, though are generally somewhat cheaper than in the USA. The main saving from doing an Australian online psychology course is your time.
Let's explore the different, flexible online courses in psychology available from Australia. For detailed descriptions and info on the best courses, see these psychology degrees online in Australia.
Bachelor of Psychology Online
An online Bachelor of Psychology in Australia is a flexible option for students who want to earn their degree from anywhere in Australia or the world. You can complete the degree 100% online.
The course structure for an online Bachelor of Psychology includes a combination of core and elective courses. Here's a general outline of how the online course may be structured.
Year 1: Introduction to Psychology, Research Methods in Psychology, Biological Psychology, Social Psychology
Year 2: Abnormal Psychology, Developmental Psychology, Cognitive Psychology, and elective courses (such as Child, Sport, or Organizational Psychology)
Year 3: Advanced Research Methods, Advanced Topics in Psychology (such as Forensic Psychology, Neuropsychology, or Health Psychology)
Online study allows you the freedom to access course materials and complete assignments on your own schedule, without the need for set class times. This flexibility allows you to manage your coursework around your other commitments, and you can plan your study schedule week by week. Students should allocate 8-10 hours of study time per week for each subject.
Why Study for a Psychology Degree?
Earning a Bachelor of Psychology provides a platform for many different careers and, with further study, is a foundation for becoming a licenced psychologist.
You'll learn to understand human behavior. Psychology is the scientific study of human behavior, thought, and experience. A degree in this field provides students with a science-based approach to understanding of the human mind and behavior.
You'll open up career opportunities. Psychology graduates have diverse career paths available, including roles working in mental health, social work, research, marketing, human resources, and more.
You'll gain skills and experience personal growth. Studying psychology helps you develop a range of skills that are highly valued by employers, such as critical thinking, problem-solving, research, and communication skills. Students also learn to better understand themselves and others, and develop strategies to improve their own well-being.
Fast-Track Psychology Degree
A fast-track psychology degree in Australia refers to a program that allows students to complete their program of study in a shorter period of time than a traditional program. You can achieve this by studying almost year-round rather than taking extended breaks.
The fast-track mode allows you to complete a course in two-thirds of the normal time. A bachelor degree takes 2 years instead of 3 years. A masters degree takes 12 monthly only. A graduate diploma or graduate diploma (advanced) can be finished fairly quickly even though you may be studying part-time.
The normal study (not fast-track) is inefficient by comparison. University students in Australia typically only complete two semesters each year, with long breaks between semesters and over the Australian summer from December to February. Reducing the length of these breaks essentially allows another semester to be added to the calendar.
Graduate Diploma of Psychology Online
If you have a bachelor degree but not in psychology, a Graduate Diploma in Psychology may be the online course you're looking for. In Australia, it's equivalent to a Bachelor of Psychology and is designed for graduate students from other disciplines.
The Graduate Diploma in Psychology is a postgraduate level program intended for individuals who have a bachelor's degree in another discipline. You may be interested in changing career paths, or are simply interested in studying psychology.
The course should be recognized by the Australian Psychology Accreditation Council (APAC), meaning it provides the necessary foundation for students who wish to continue their education in psychology and become a registered psychologist or researcher.
The program normally consists of 10 study units, including core subjects and electives. Before progressing to the intermediate units, students must complete two foundation units. After completing these, students will move on to the advanced-level units.
If students follow the recommended study load of one unit per teaching period, the course can be completed in 1.7 years or ten teaching periods. Fast-tracking the program is possible in 1.2 years (seven teaching periods) if students meet the eligibility requirements.
To achieve higher grades, students should anticipate to spend up to 20 hours per week studying and should consider additional time for studying.
The curriculum of this program is designed to prepare graduates for various career options that are based on understanding human behavior, including positions in health, education, business, welfare, and government.
Instructors guide students in developing advanced skills in critical thinking, scientific reasoning, psychological research design, data analysis, and the application of research findings to various contexts. Additionally, students learn about ethical reasoning and gain an understanding of the diversity of human experiences.
How Do I Become a Certified Psychologist in Australia?
In Australia, all practicing psychologists must be registered with the Psychology Board of Australia. So a certificated psychologist is called a registered psychologist. A clinical psychologist has done additional training and education, including a two-year postgraduate program and supervised clinical experience.
To become a registered psychologist in Australia, you must first do an undergraduate degree in psychology accredited by the Australian Psychology Accreditation Council (APAC).
The most common entry pathways to this profession are through a Bachelor of Psychology Honours or a Bachelor of Psychological Science. Honours refers to a fourth year of study offered to high-achieving Bachelor of Psychology graduates.
If you've already completed an unrelated bachelor's degree, you can opt for a Graduate Diploma in Psychology.
Regardless of the chosen entry point, all routes lead to completing a Graduate Diploma of Psychology Advanced or equivalent APAC-defined education and training. Once you've obtained your advanced diploma, which can be studied online, you're eligible to apply for provisional registration as a psychologist with the Psychology Board of Australia.
You'll then need to complete a Master of Psychology (MPsych) or equivalent program of study and professional training, which must also be APAC-approved. A master's degree allows you to convert your provisional registration to the general registration that all practicing psychologists in Australia are required to hold. This is when you become a registered psychologist.
Psychologists can also gain an Area of Practice Endorsement (AoPE) which recognizes psychologists with advanced training in a specific area of practice. To obtain this endorsement, a psychologist must complete a two-year registrar program. This involves practicing under the supervision of a Psychology Board-approved supervisor for between 1500-3000 hours, depending on their qualifications.
AoPE specializations for registered psychologists are: clinical neuropsychology, clinical psychology, community psychology, counselling psychology, educational and developmental psychology, forensic psychology, health psychology, organisational psychology, sport and exercise psychology.
Alternative Career Paths for Psychology Graduates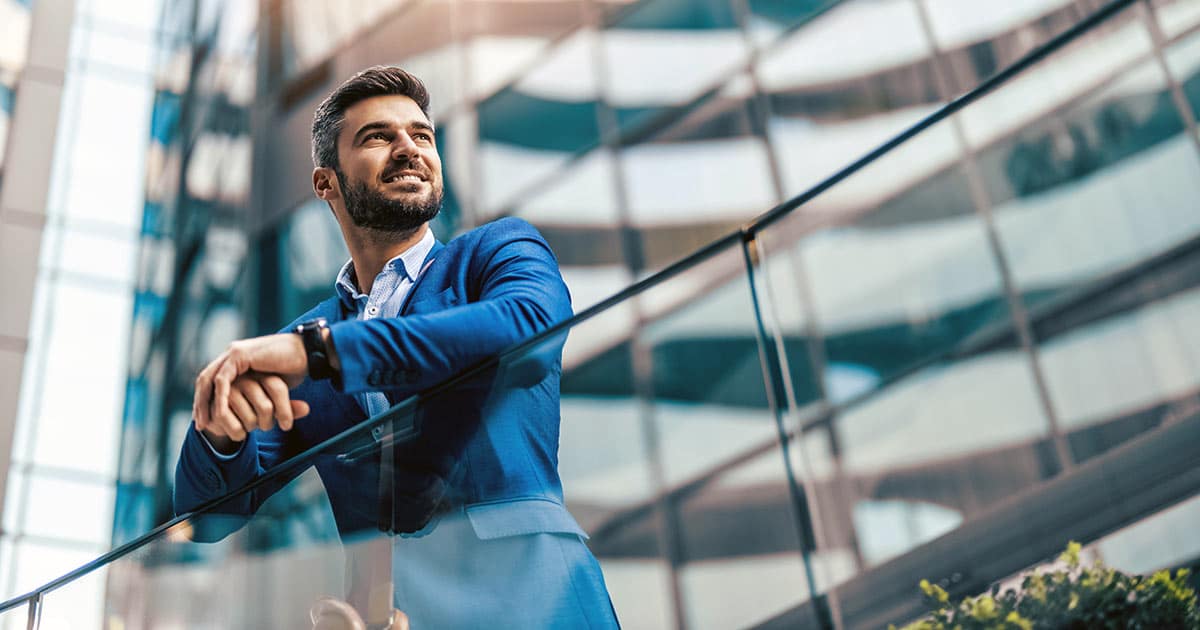 Psychology degrees are useful for working in many areas beyond being the role of a certified psychologist. Here's a list of career options available to individuals with a psychology degree without further college education or specific advanced training in psychology.
Case Manager: Assist individuals with disabilities, mental health conditions, or chronic illnesses to access services and supports.
Career Counselor: Assist individuals in identifying and developing their career goals.
Community Services Worker: Assist individuals and families in need with services such as housing, food, and medical care.
Human Resources (HR) Officer: Assess the needs of a company and help to recruit, train and develop employees.
Market Research Analyst: Use research to understand consumer behavior, preferences, and trends to help companies make informed decisions.
Mental Health Support Worker: Provide support and assistance to individuals with mental health conditions.
Organizational Psychology: Study how people interact with organizations and how organizations can be designed to be more effective.
Public Relations: Use psychological principles to understand and influence public opinion about a company or organization.
Rehabilitation Specialist: Help individuals recovering from injuries or illnesses to regain their independence and return to work.
Sales and Marketing: Use psychological principles to understand consumer behavior and make effective sales pitches.
Social Services Coordinator: Help to coordinate and provide support to individuals and families in need.
Sport and Exercise Psychology: Apply psychological principles to improve performance and well-being in sport and exercise.
This list is far from exhaustive. Numerous other career options available for psychology graduates, especially with additional training or certifications. Not all of these careers are directly related to psychology but psychology graduates are well-equipped with skills that are highly valued in these fields.